Mission

Empowering scientists … We aspire to make the world a better place by providing scientists with innovative, precise and reliable laboratory products, services and solutions.

We are passionate about your scientific discovery. Therfore, we are dedicated to understanding our customers' science and strive to provide the optimal solutions.
About Pipette.com
We are Pipette.com, a team of pipette enthusiasts, providing industry standard and customized liquid handling solutions tailored for each of our customers. As your liquid handling partner, we've utilize our 20+ years of experience towards your success. This expertise and zeal has led us to become the largest independent calibration facility on the West Coast, and one of the biggest web-based distributors of pipettes, consumables and laboratory equipment in the country.
Our customer service team helps you find the best quality products for your specific budget. By utilizing the latest technologies available on the market, we developed the Qualer Asset Management Software Platform. Free to our customers initially, Qualer is the only calibration and pipette management software instantly available online that helps our customers effectively manage their instruments, saving time and money. As your Partner, our focus is on helping you find the best solutions for your needs while forging the future of science and research.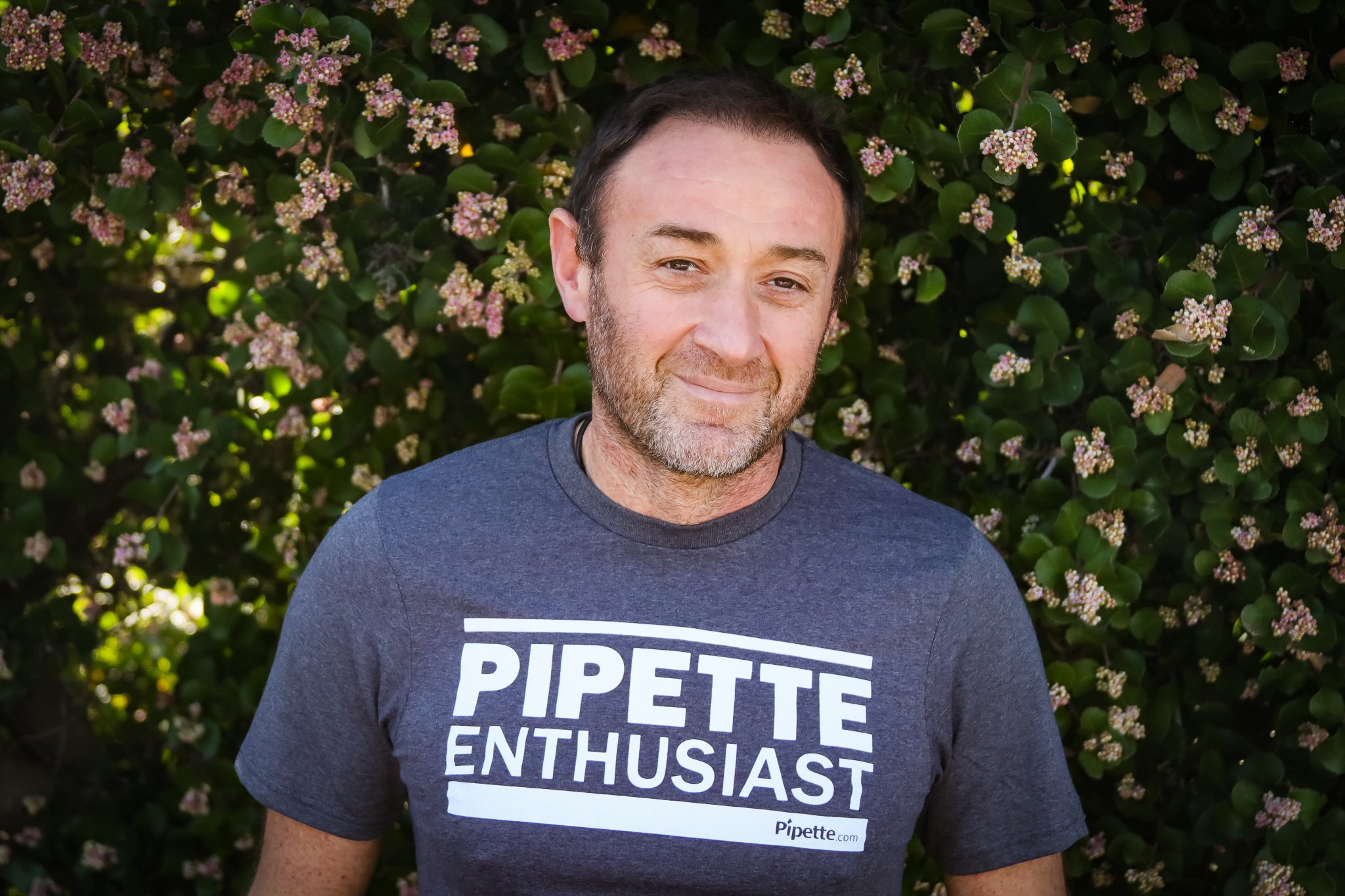 Alex Spector
(Owner / Pipette Enthusiast)
Serial entrepreneur Alex Spector created an independent pipette calibration facility called AccuTek Lab in 1996. AccuTek Laboratories has since evolved into Pipette.com a premier laboratory equipment distributor and calibration staple in southern California. Fun fact - Alex is also an accomplished musician and songwriter. He is also the visionary behind Qualer.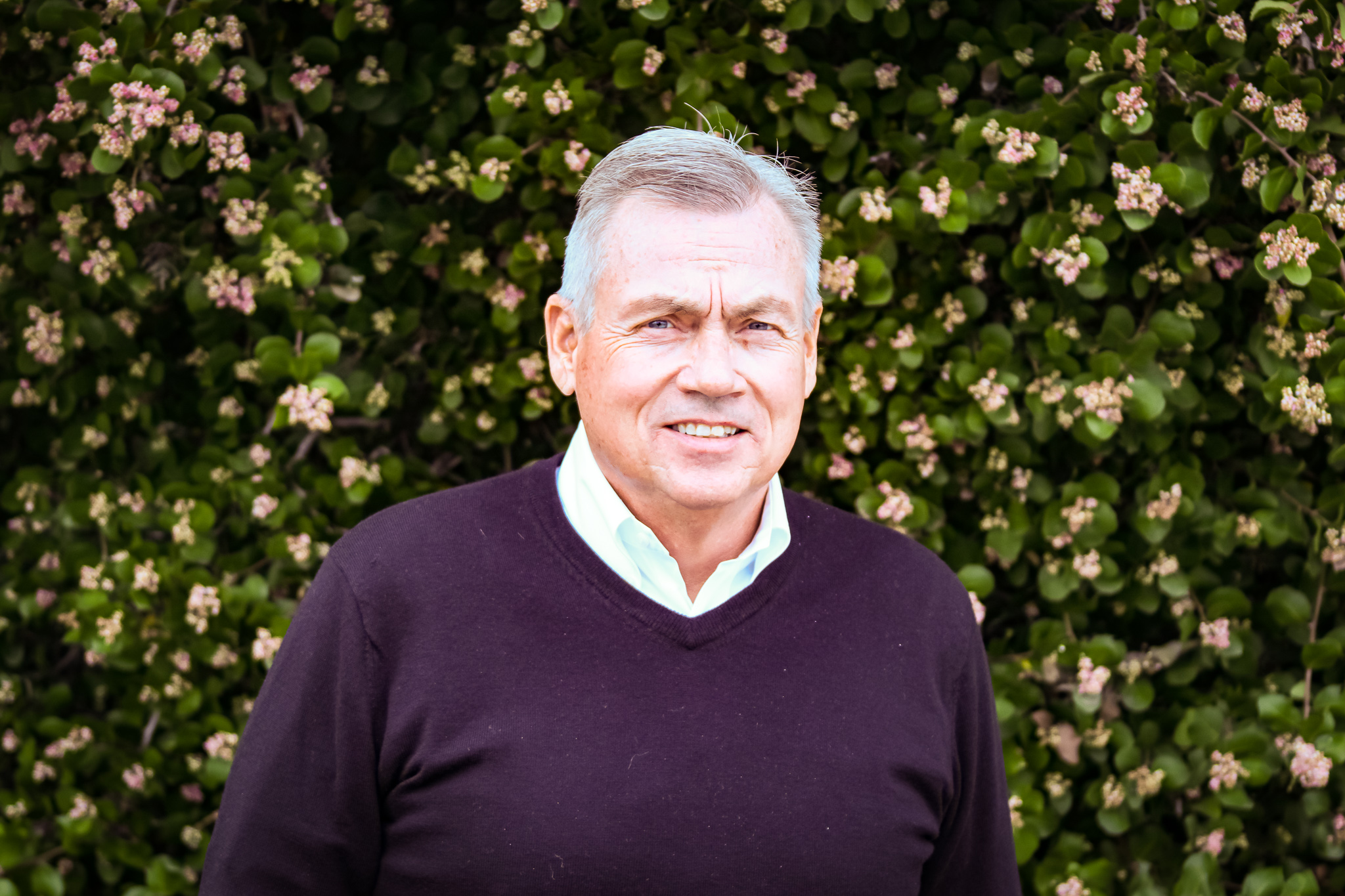 Gene Platter
(CEO / World Traveler)
As CEO of Pipette.com, Gene Platter drives the successful strategy and operations for the growing company. Described as a "can do" leader, Gene brings to this role significant experience in the life sciences industry, for both manufacturing and distribution. Gene has lead and grown businesses and business units both domestically and internationally. And Gene has held several global leadership roles over his extensive career.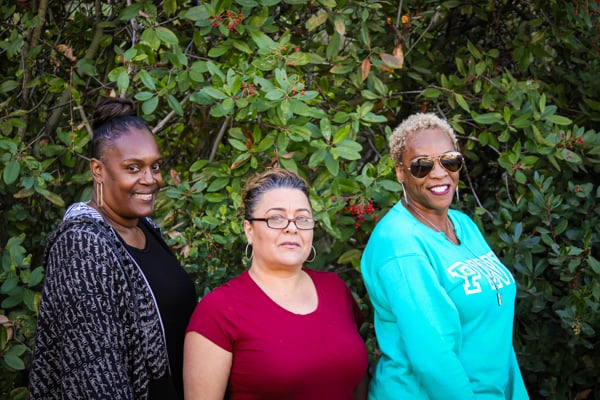 Customer Service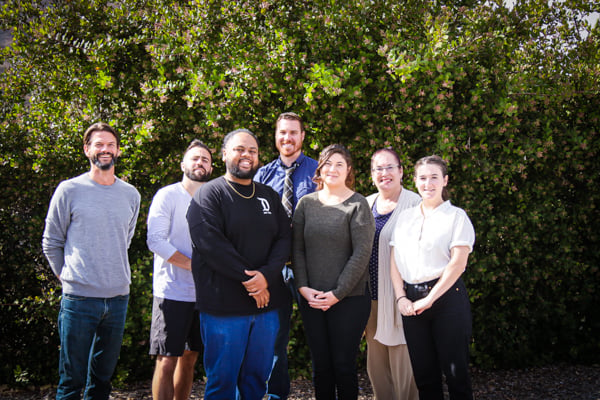 Marketing Team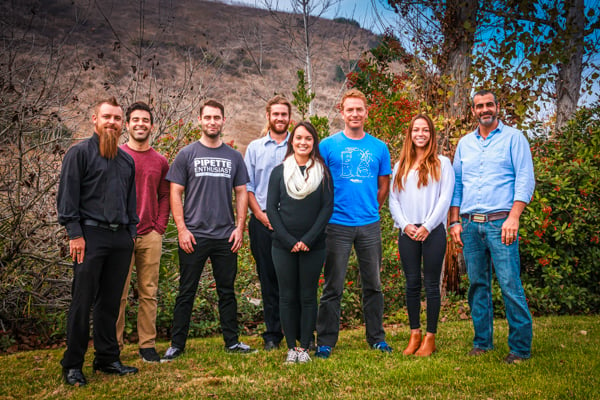 Sales Team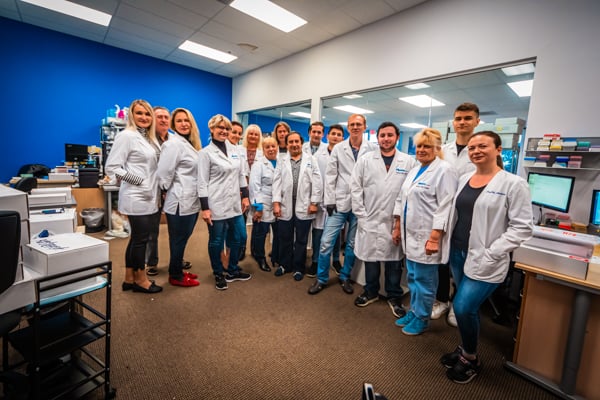 Calibration & Cleaning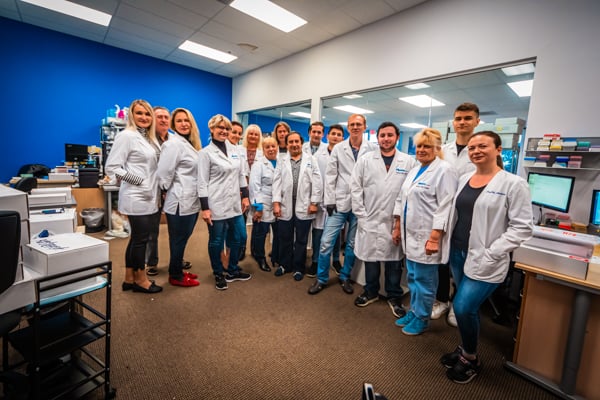 Supply Chain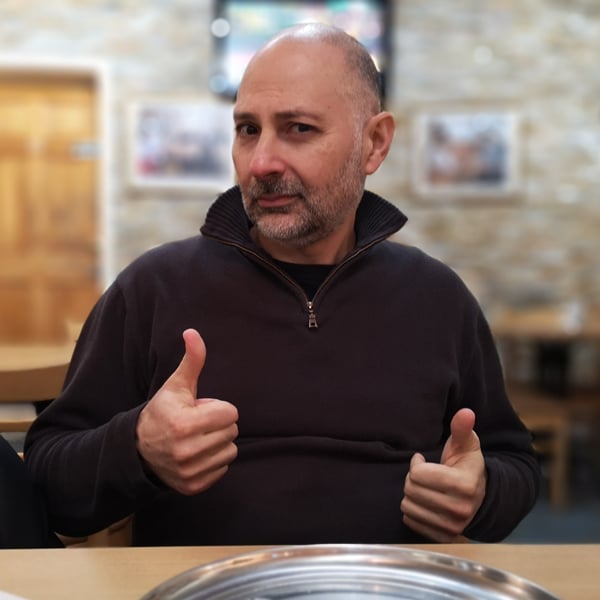 "My pipettes are working famously. The turn-around time was superb, and the reporting is precisely as we've wanted."
- Trevor Polcyn Precision Toxicology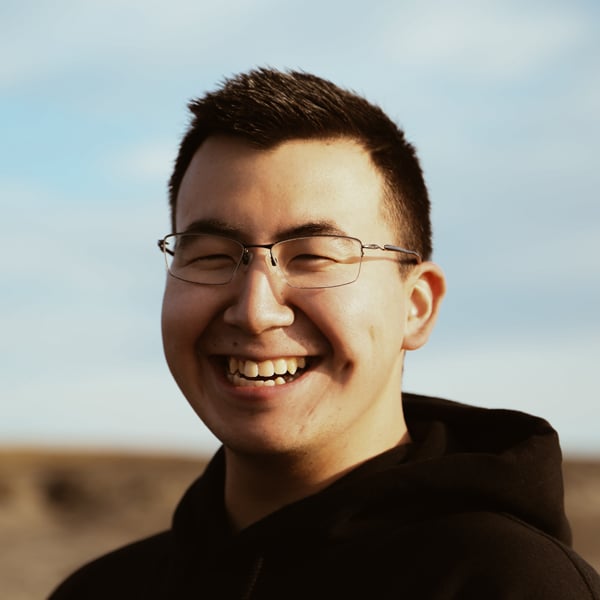 "You treat me like I am one of your special customers even though we are small but growing quickly. This makes me want to check with you first before I buy anything you sell."
- Ken Wong University of California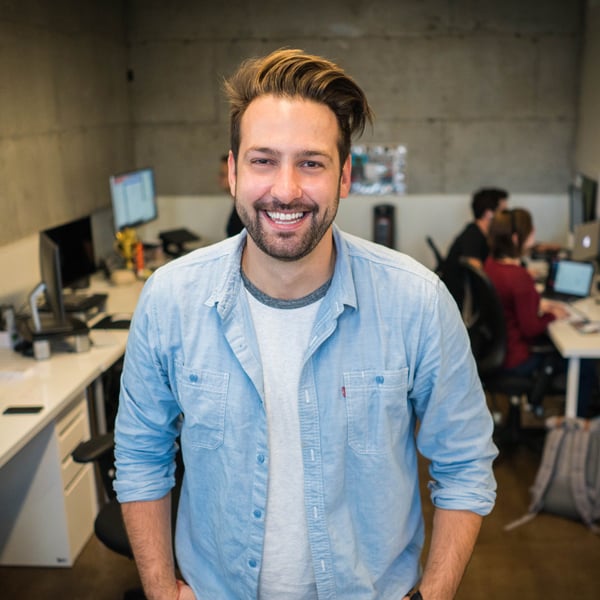 "I think I speak for GEL when I say that Pipette.com is delivering quality service, product, and advice more and more. We look forward to continued and increased business with you all."
- Andrew J. GEL Labs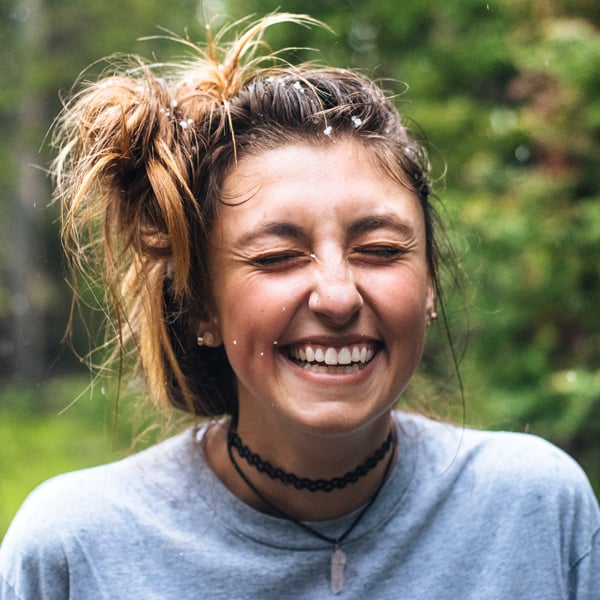 "Pipettes arrived this week and there should be a Nobel Prize for multi-channel pipettors." (regarding the quality of our refurbished pipettes)"
- Lori B. Molecular Scientist, Bako Pathology
Guest Checkout
Finalize your order without creating an account and you will have an option to create an account after placing the order.
Continue As a Guest
Reset Password
In order to reset your password, please enter your email address:
Reset Password
In order to reset your password, please enter your email address: